Your Eye Health
Here at McBride & McCreesh Opticians, we use the latest technology to provide you with the highest standard of eye care. We strive to detect early signs of any issues which could cause you problems with your eyesight, to prevent and treat vision loss. We don't just check your vision; we ensure that your eye health is the best it can be. We recommend that you visit us regularly to keep on top of any issues you may experience.
OCT Scan
Located inside your eye is the retina, which can detect early warning signs of health conditions such as macular degeneration, diabetes, glaucoma and retinal and vitreous detachments. Using digital imaging, we take high resolution digital photographs of your retina to assess the health of your eyes.
OCT Scan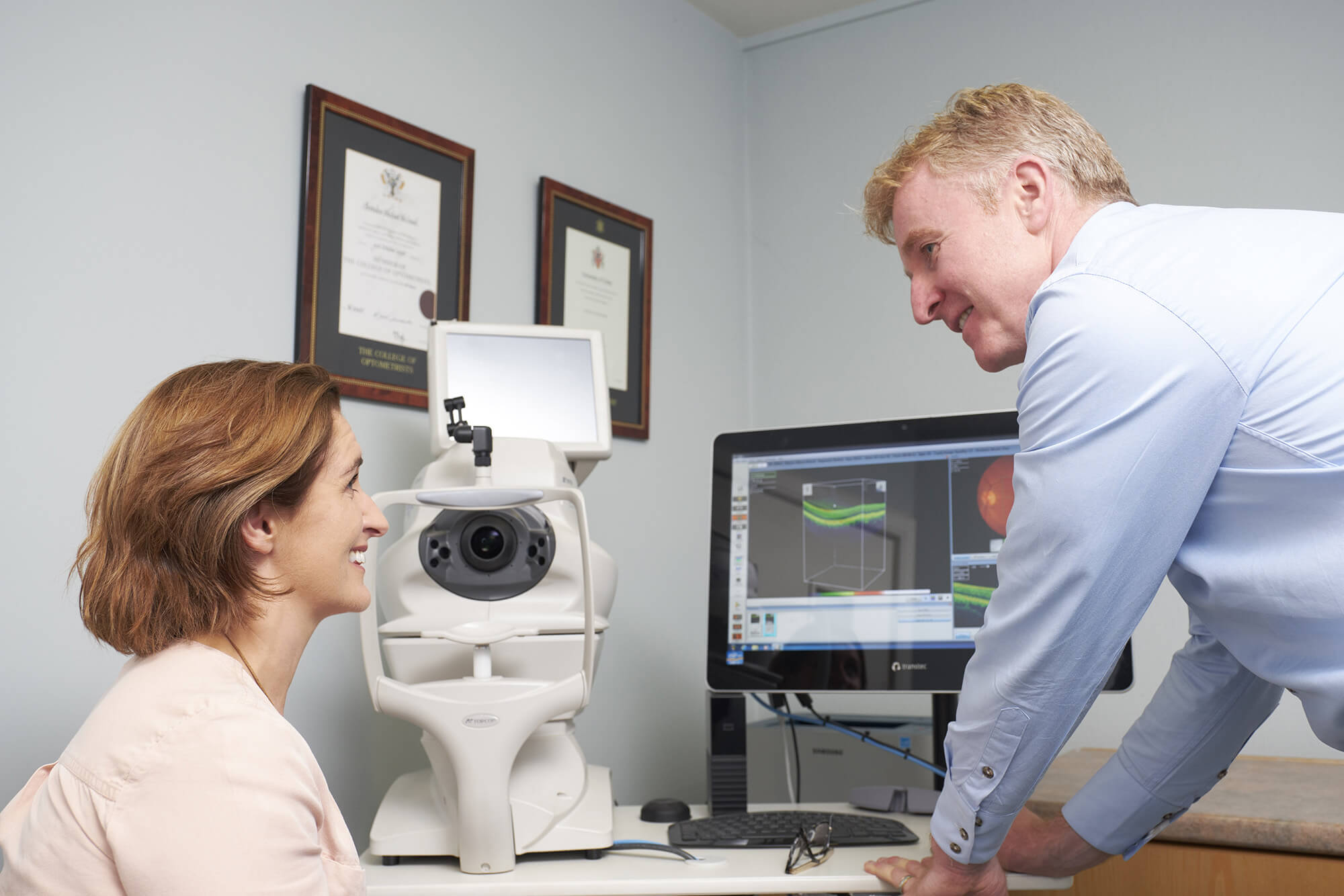 Referral to an Ophthalmologist
If the Optician discovers a serious problem with your eye health during your eye test, you will be referred through the NHS to the Western Trust to see an ophthalmologist.
Alternatively, we can arrange for you to have a private consultation. Professor Julie Silvestri runs a clinic once a month here at McBride & McCreesh Opticians, at the cost of £95 for a consultation. Professor Silvestri is Clinical Director and Ophthalmic Surgeon at the Royal Victoria Hospital Belfast.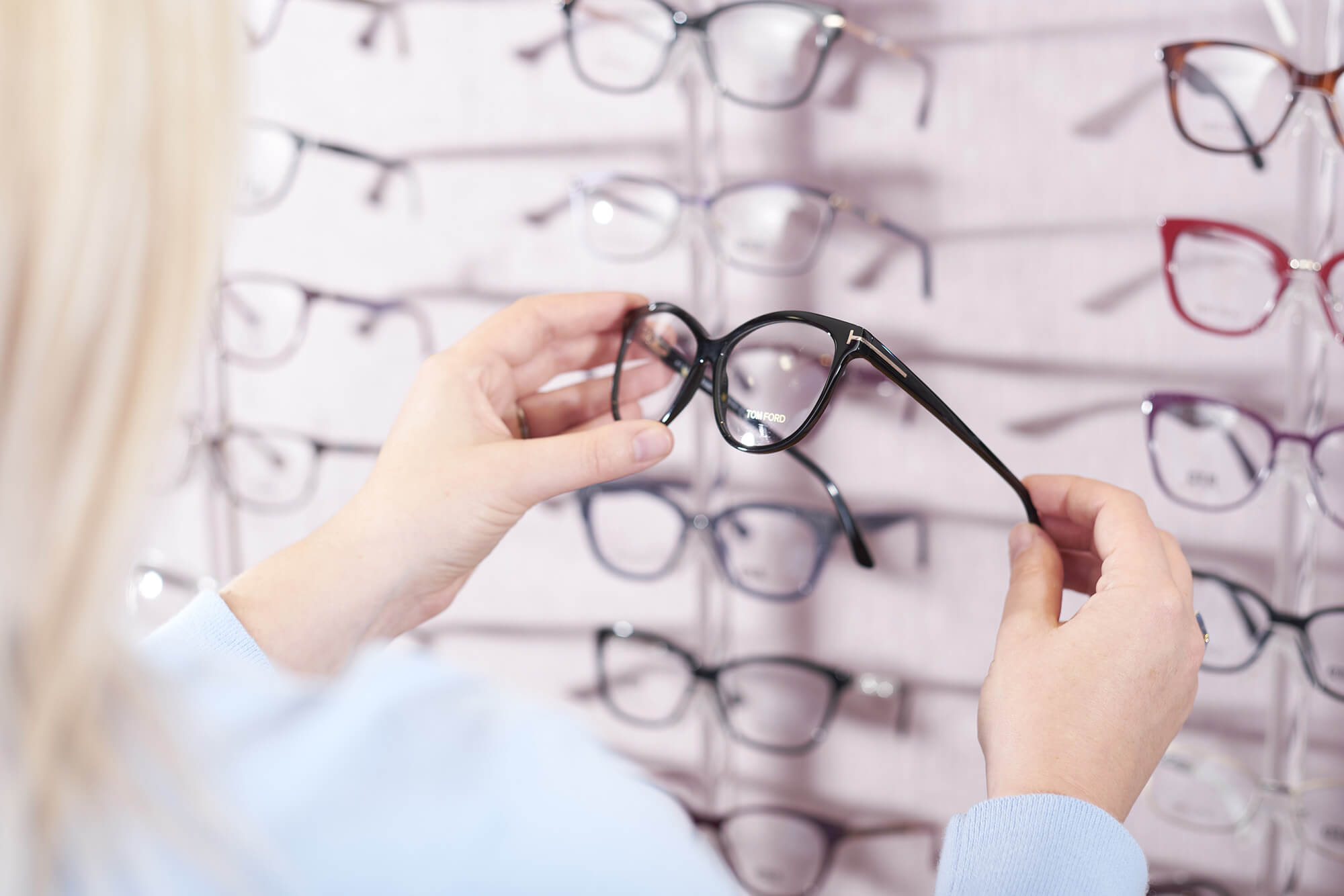 Book an Eye Test
Book an eye test with McBride & McCreesh Opticians today by filling out the contact form below and we'll get back to you as soon as possible.